Thies Mueller Service Solutions
Providing IT Solutions as you need them.
Based in Hamburg, Germany
What I do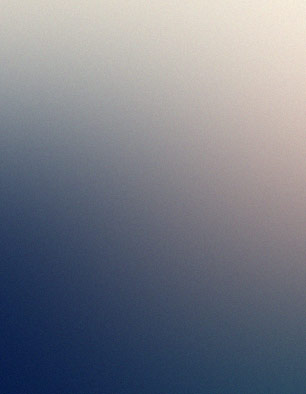 Here are some things I do. If you'll need me for something else, just drop me a message and maybe it'll work out. I mostly do stuff for non profits and smaller organizations. If your project doesn't fit my profile I'll happily refere you to someone else if possible.
Services I provide:
Webhosting
Network Consulting
(On Prem) Infrastructure Management
App Hosting
Security Consulting
Disaster Recovery
Incident Management
Project Management
Open Source Technology Implementations
---
---
These are some of the services I provide: (Services in italic can be used without being a customer)